WELCOME TO KEMPER COUNTY SCHOOL DISTRICT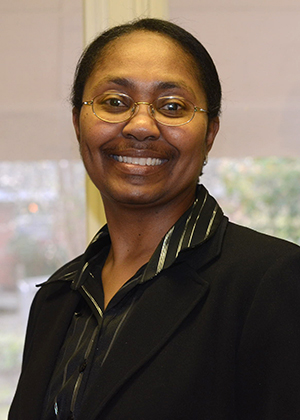 WELCOME and thank you for visiting our website to learn about Kemper County School District. I would like to take this opportunity to welcome you. It is my honor and privilege to serve as the superintendent in a community that strongly values public education. Our community is committed to providing the best resources available to prepare our students for their future.
Our staff has a strong commitment to student achievement and excellence in academics. Rigorous, highly comprehensive curricular offerings throughout a student's elementary, middle and high school years enable our students to prepare for future success.

It is our goal to build a lasting relationship with each of the students within the district. We strongly welcome parental and family support of our students and schools. We all serve as stakeholders and can work diligently together towards educational excellence for our students.

We are striving for excellence in academics and extracurricular activities. Our motto is "Together We Can Make A Difference."

Jackie Pollock, Superintendent
KEMPER COUNTY SCHOOL DISTRICT
SUPERINTENDENT SEARCH
PUBLIC FORUM – October 28, 2019
Kemper County High School Basketball Gym
The Board members of the Kemper County School District have completed the interviews for the first appointed superintendent of the school district and have narrowed the search to two finalists.
The finalists are: Hilute Hudson, currently serving as Assistant Superintendent and High School Principal in the Louisville Municipal School District, and Dr. Charlotte Young, currently serving as Assistant Superintendent in the Meridian Public School District.
The board invites the school district stakeholders to a public forum on October 28, 2019, at 6:00 p.m. at the Kemper County High School Basketball Gym.
The two finalists will present a 10 minute overview of their vision for Kemper County School District and will participate in a question and answer session.
Stakeholders are encouraged to submit questions for the public forum.
Questions can be emailed to:
Dr. Tommye Henderson, Mississippi School Boards Association
Superintendent Search Consultant
by October 24, 2019
All submissions will remain anonymous.
The list of the questions will be presented to the Board members who will select the questions for the forum. Stakeholders will have the opportunity to complete a rating form on each applicant at the conclusion of the forum.
The Board members will use the stakeholder input in making the decision as to who will be appointed as superintendent. The successful applicant will begin work on January 1, 2020.