WELCOME TO KEMPER COUNTY SCHOOL DISTRICT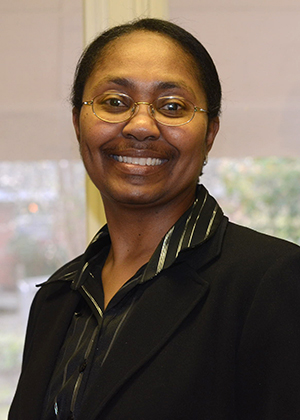 WELCOME and thank you for visiting our website to learn about Kemper County School District. I would like to take this opportunity to welcome you. It is my honor and privilege to serve as the superintendent in a community that strongly values public education. Our community is committed to providing the best resources available to prepare our students for their future.
Our staff has a strong commitment to student achievement and excellence in academics. Rigorous, highly comprehensive curricular offerings throughout a student's elementary, middle and high school years enable our students to prepare for future success.

It is our goal to build a lasting relationship with each of the students within the district. We strongly welcome parental and family support of our students and schools. We all serve as stakeholders and can work diligently together towards educational excellence for our students.

We are striving for excellence in academics and extracurricular activities. Our motto is "Together We Can Make A Difference."

Jackie Pollock, Superintendent
The Kemper County Superintendent search is posted to our website. The link to view the application and brochure can be found at.
NEW REGISTRATION TIMES!